PROCESS CASE STUDY PART 02
PRODUCTION
"If you fail to plan, you are planning to fail" - Benjamin Franklin
No where is this better exemplified in the design process than during production. Often dubbed the "messy middle" by creatives and designers, the production phase is the grit and gut of my process.
The #SailorSays Project demands the incorporation of numerous design techniques from hand lettering to vector illustrations and green screen set building to stop motion animation. Whilst Pre-Production was all about researching and defining goals, my Production process is all about following best practices.
01. Lettering Design
Hand generated lettering is a craft that's seen a huge resurgence in practice in the last few years, especially via social platforms like Instagram. Here I've adapted the lettering practices of Jessica Hische, Stefan Kunz, Becca Clason and Ellen Portus into my own lettering process. Using grids and guide systems made by the best in the business, I was able to anchor my own designs in best conventional practice.
02. Lettering Refinement
Taking the my lettering one step further, the next step was to digitise all the hand drawn designs via Adobe Illustrator and applying all the colour decisions that where defined in the Pre Production phase of the design process.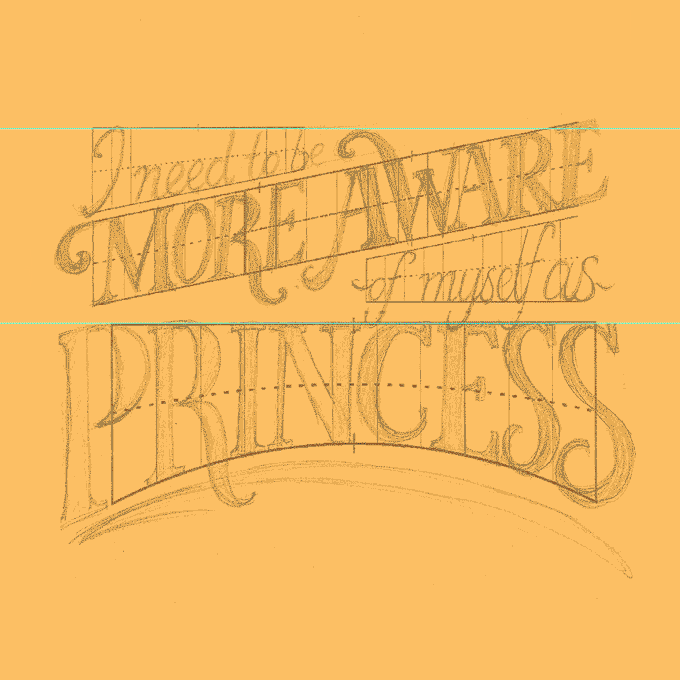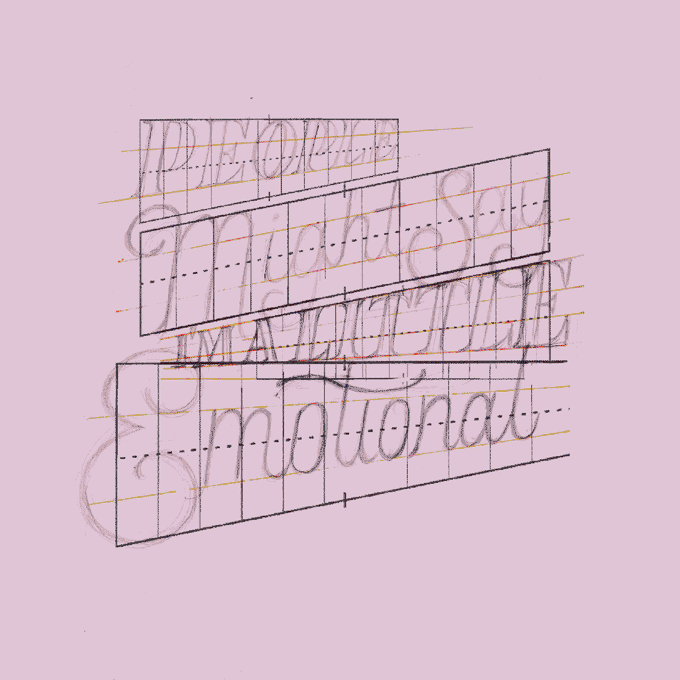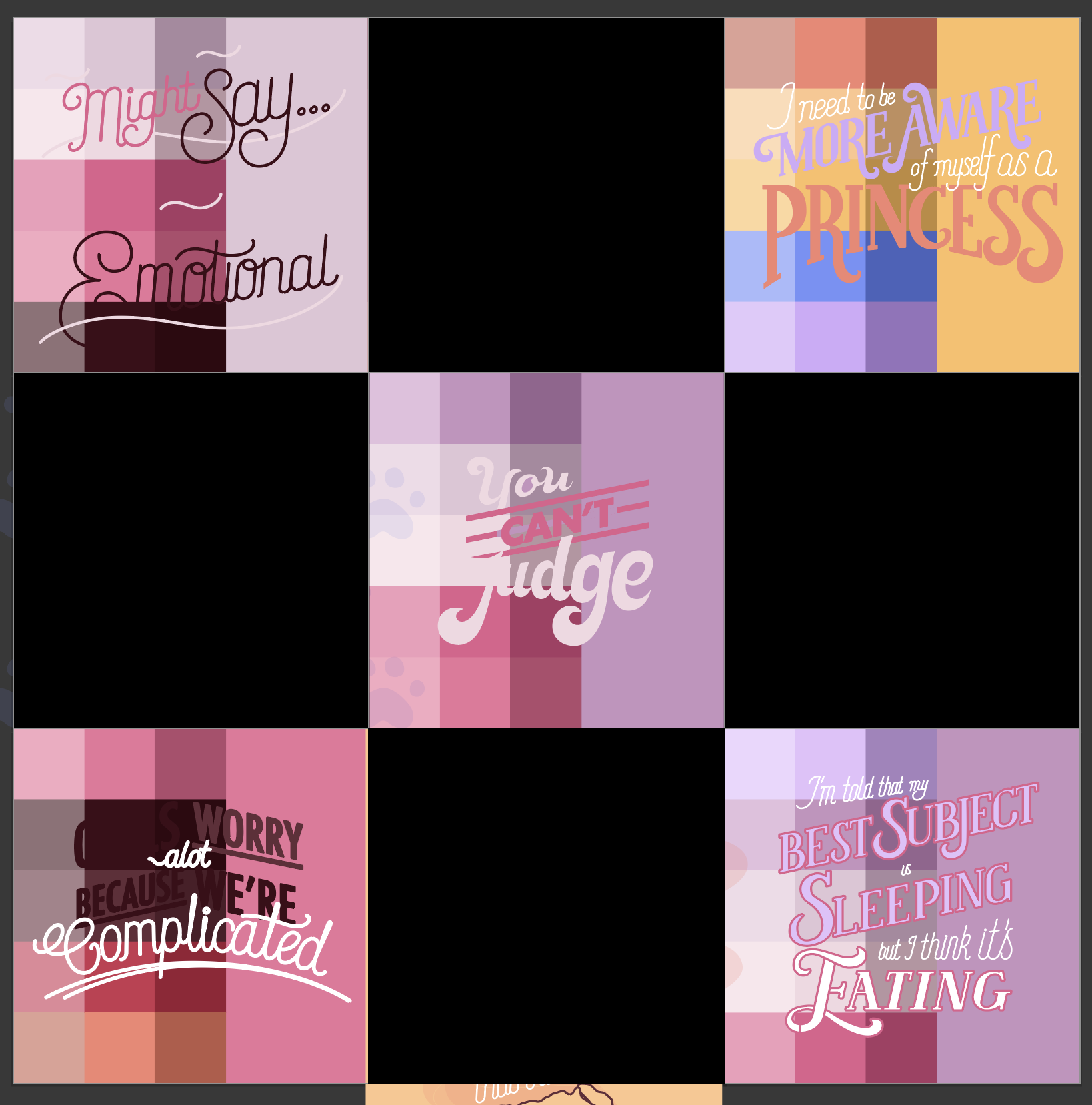 03. Lighting, Green Screen Set Building & Filming
Lighting and setting up for green screen is half planning, half trial and error.
I think it's important to be hands on during set up and filming because the more you can experiment and understand your tools, the better you can control the outcome.