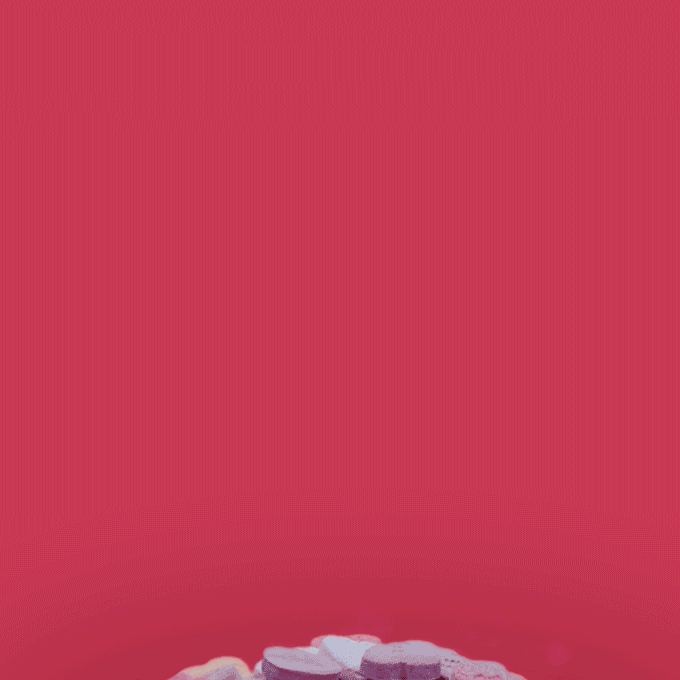 The #SailorSays Project
Process Case Study
Speculative Design / 2018
Motion Graphics Design and Animation
The #SailorSays Project is a series of bite size videos that re-envisions popular Sailor Moon memes as highly curated, highly produced and highly edited social media marketing content.
In this case study, I'll take you through my design process from research and planning in pre-production to final polish in post-production.
PROCESS CASE STUDY PART 01
DESIGN AND PRE-PRODUCTION
01. Contextual Research
All my projects begin on the back of research. In this case, to properly pay homage to the rich lexicon of the Sailor Moon universe, I began with research into the show's iconic visual style, palette and symbols.
You can't subvert a genre without understanding it's conventions, in this case, by researching, breaking down and listing the elements that make up a Sailor Moon meme; I was then able to draw from a rich, well established set of conventions to incorporate and reimagine.
02. Concept Development
When it comes to concept development, I find that there's nothing better than putting pencil to paper. Sketching down initial composition as well as research outcomes, helps me consolidate my visual findings and to start exploring potential methods of concept execution.
For this project, the execution was highly reliant on being time based and bitesized in terms the final outcome as it needed to look and feel like a native piece of social marketing content. Here, you can see that in my initial planning, I'd intended to play around with stop motion, and green screen compositing as a potential outcome of the series
03. Concept Test
With any process heavy design outcome, I like to experiment early, fail quickly and react swiftly. Knowing that the designed outcome of this project would involve shooting with my own green screen set up, allows me to prepare ahead of production and test out the processes required to get the necessary results.
04. Motion Tests
Motion tests, like the initial green screen tests were also important prior to the official production process. Establishing a basic level of refinement for the animated elements of the project gave me better indication of the time required to execute designs and action changes should any unexpected events take place during video production.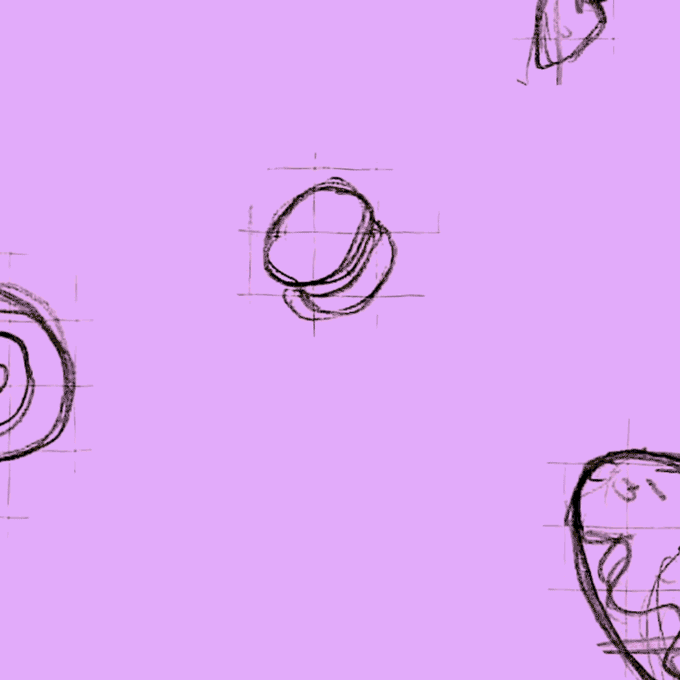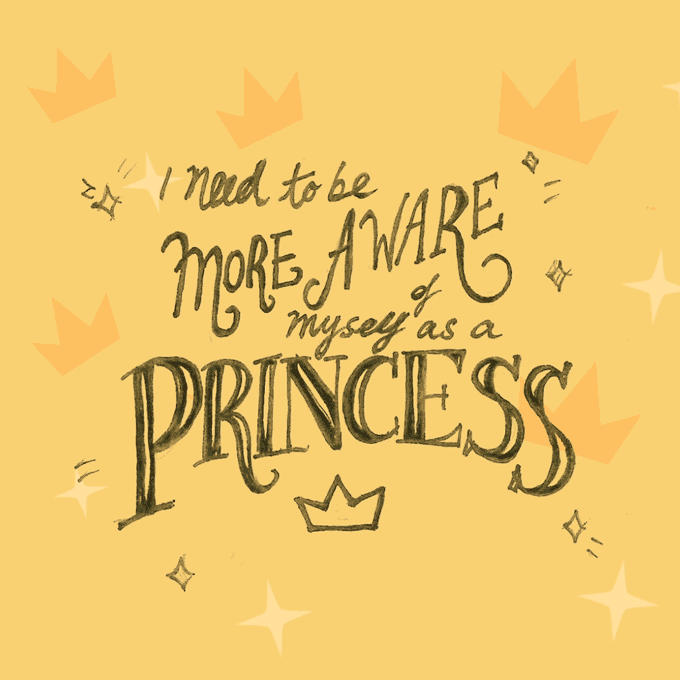 05. Design Iterations
Having tested out the methods and understood the requirements involved, the next step was to make adjustments to the initial concept sketches in order to get a consistent series of designed outcomes that is achievable in the time I'd available to work on the project. This meant, consolidating elements of stop motion and re-arranging the order and execution of certain designs. These decisions also later informed the purchase of props and assets needed for production.
With all the methods and planning in place, the project was finally ready for production.